Rogers - you know what that means. Three perfect waterfalls in a wicked canyon. One of the coast's finest really. It's a short run but it's worth the effort, especially if you try and make a few days out of it by running Snowcap Creek, just across the river from Rogers. Upper Birk/Rogers/Snowcap would be a pretty awesome weekend.
We got out to Rogers in mid July this year in a bid at the Rogers/Snowcap double. Rogers was at a perfect level - I'd run it once in the past at low water and while fun it was a little bumpy on the paddle in and out. With a proper flow the whole thing was great - even the boulder shyte on the paddle out.
We took our time paddling through the gorge, enjoying the fun hike up the old road (it's steep and rocky and there were trees down half way up) and the bushwhack down to the water. Unfortunately our time spent there kept us off Snowcap, which is probably for the better as the middle canyon on that one would probably have been a little on the sporty side. We finished the weekend off by trucking all the way back down to Squamish for a high water lap down the Mine.
Not a lot more to say today. Here are some shots and the beta on Rogers if you want to see it for yourself.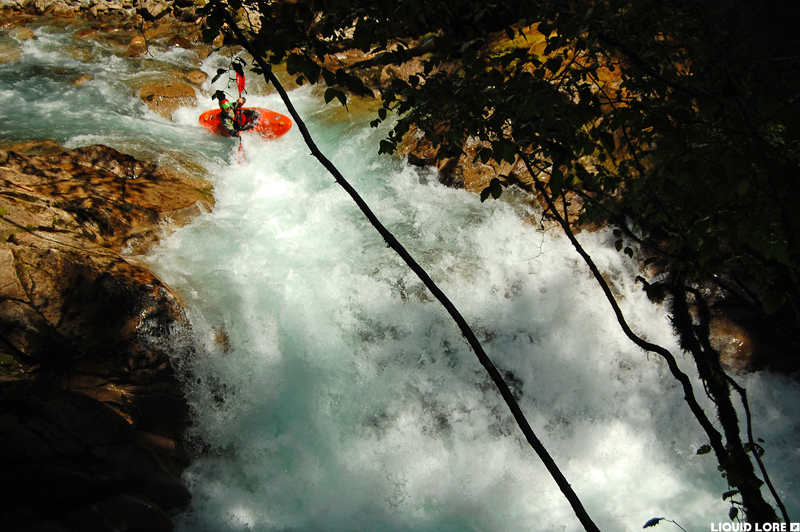 Warm up on Rogers Creek.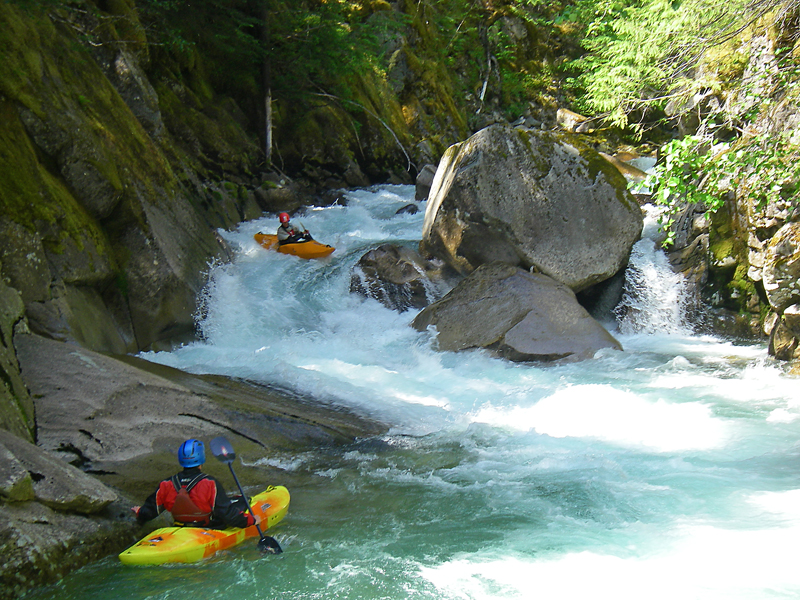 Rogers boogie. Photo Steve Bartrom.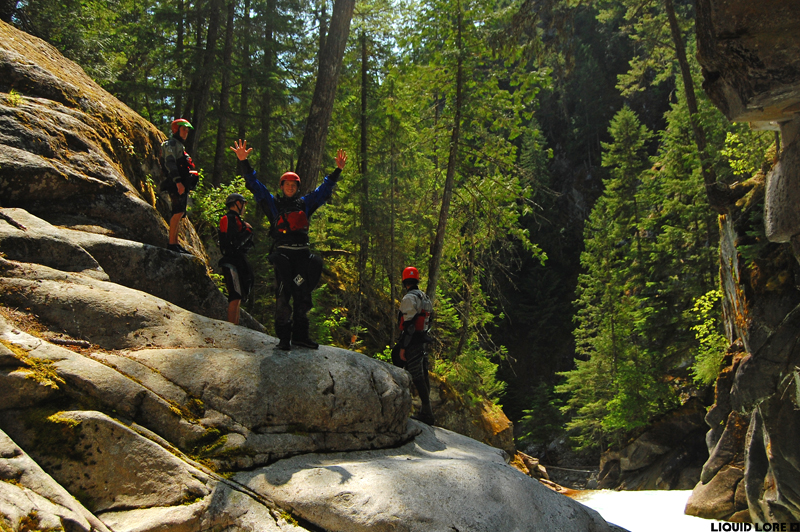 Stoked.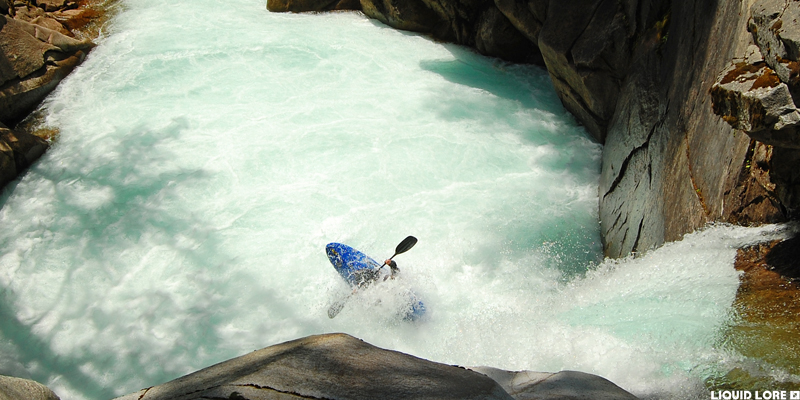 Matt Kompass ripping through drop one of the three.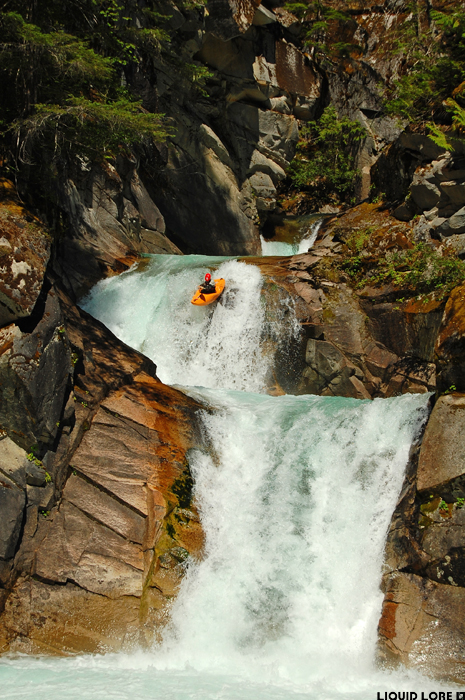 The triple falls.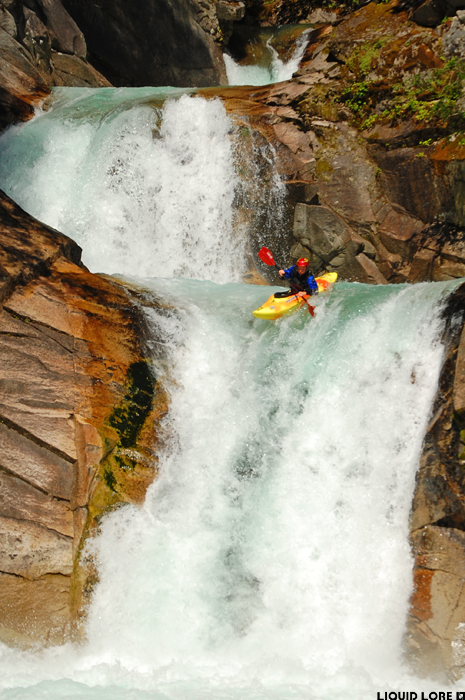 Ali Marshall's retribution run on the triple falls...