Steve sez: Last weekend was a race on the Raquette River - an eastern summer and fall dam-release class IV-V classic. By all accounts it was a success and there'll be a repeat next Labour Day weekend.
Here's the full story from Philip Kompass:
Tell me again, why am I racing this river? I'm content just getting down it without bleeding, but here I sit waiting for the whistle. Damn. And Matt Young is right after me. I hope to hell he doesn't pass me; that's just embarrassing. That dude is probably wicked quick. I heard he bikes. A lot. Maybe even road bikes.
Tell me again, why am I racing this river?
There's the whistle. Two minutes after Boydo, but only two minutes until Matt tears down after me. Not sure that's enough margin really, but it's too late now.
Gotta be clean through Colton. Watch your breathing. Roll the crest of the horizon line and follow with a hard right turn towards the slot. Hold. Smooth quick leftie off the boof and dig to fight the currents onto the slide. You can catch you breath when you're sliding, right? Line it up below the boof flag and let'er roll; knowing I'm on line. A couple wiggles and I'm into the pool above Tannery.
I know my line through this – a little dry, but safe, and fast – staying right, then left, then right again and grind the rocks into the exit of the pool. Is Matt on me yet? A quick shoulder check and it looks like clear sailing till Mushroom. Clear sailing till the Narrows really. Clear sailing till The Tub actually.
What was I so worried about at the top?
Can't remember what Clay Wright said while we were gearing up. He likely knows what he's talking about. I'm pretty sure he's been on whitewater longer that I've been alive. Too late now, I'm breathing hard, and trying to make time moving to the Narrows. Sticking right, coming in hot… maybe too hot. Nope, just right. Cleanly through with a smooth left; plugging just a little. Probably because I'm tired.
Damn. Didn't want to be tired for The Tub. That rapid is scary enough on a good day, with good scout, good safety and someone else probing it.
Was that Hendry taking a leak? I thought he was supposed to be doing safety? Thanks for that. And what the hell is Kobzik doing over there? And where is his boat? Team Canada is looking sharp at this point, lads.
Eff it. I'm grabbing that eddy just for a split second to get my line right. Being a big man in the parking lot, I was thinking of doing it direct, but I'd rather be slow, clean and in my boat at the bottom than fast and swimming.
Slide behind the hole. Drive to the centre. Ahh hell, too far right. No. Now just right. Slide, pull the knees on the flake and I'm good. A couple of stabbing braces and I'm through; thank god!
Who is calling my name? What? Forget it. Focus. Focus. Paddle. Maybe 80%. Don't want to be too spent for Particle.
Wow, that hole in the lead in seems really sticky; now I'm off line and losing speed to correct it. Sliding, paddling hard left to get over that curler. Ok, maybe hard is not the right adjective. Meekly flailing would be better, but I can hope, right?
Crap. I have no hope. Its over. My bow swings hard right and smashes my 190 lbs and 7 minutes of muscle and gravity into the granite wall. I hate Particle Accelerator.
Tell me again, why am I racing this river?
+ + + +
The inaugural Raquette River Pan American Whitewater Boat Riding Championships of Upstate New York went down as a resounding success this past Labour Day weekend, bring an exciting close to an exciting weekend of whitewater releases across the northeastern corner of NY.
Through the efforts of American Whitewater for more than two decades paddlers have spent the long weekend slipping and sliding down the Taylorville, Moshier and Eagle sections of the Beaver River near Lowville and capping it off with the class V steeps of the Stone Valley Section of the Raquette River in Colton.
In 2010, a few Canadian paddlers decided that the 1 mile steeps of the Raquette have the potential to make a real proving ground for experienced boaters to go fast. Like the Green Race of the North only more dangerous, longer, faster and steeper. No crowds, no glory and no Gorilla.
With a reputation for carnage, the field was kept tight – invitees only this round to test the format and the safety plan. An even split between Team Canada and Team America, the ten boats took their spots and the safety boats were in place. Starting at the dam, racers head through the entire section (six major drops) and finish up at the bottom of Particle Accelerator, about 7 or 8 minutes later.
When the dust settled Team America claiming the top prize, with Clay Wright proving age and experience trumps youthful exuberance coming in hot with a startling time of 6 minutes and 30 seconds; followed closely by Geoff Calhoun at 6 minutes, 39 seconds. A healthy margin over Matt Young in third with 6 minutes 52 seconds.
Congratulations to all the racers for making it respectable, keeping it fun, friendly and safe. And for the safety teams and media; I hope we kept it exciting for you. Thanks for keeping us out of trouble.
Keep your eyes on this blog, or www.five2nine.ca for details on the next event.
FINAL RESULTS:
1. Clay Wright 6:30
2. Geoff Calhoun 6:39
3. Matt Young 6:52
4. Adam Herzog 7:03
5. Phillip Kompass 7:15
6. Alan Panebaker 7:27
7. Geoff Boyd 7:34
8. Christy Thompson 7:41
9. Nick Gottlieb 7:49
10. Mike McKay 8:57*
11. Mike Kobzik 16:49*
* Swim
* * * *
All in all, a great event on a great river. Here are a short video and some photos of the big race.
Five2Nine Productions - Events - The Raquette Race 2010 from Five 2 Nine Productions on Vimeo.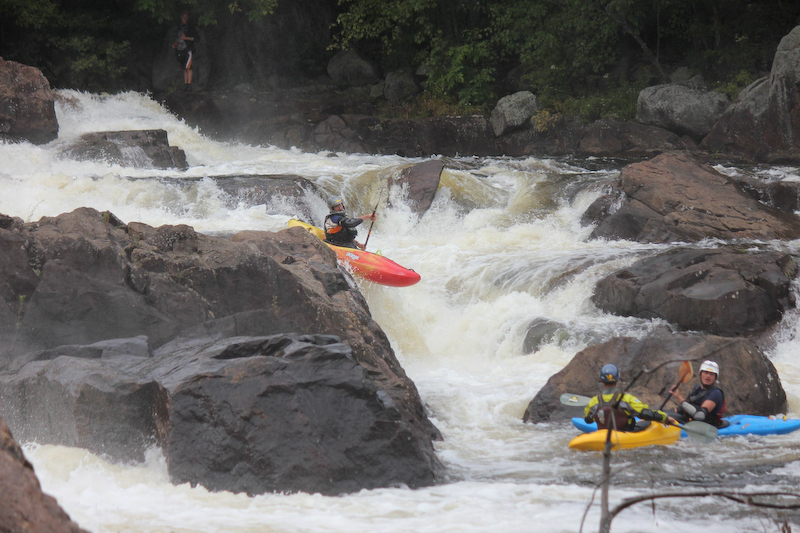 The critical boof in the middle of Colton Falls - training runs.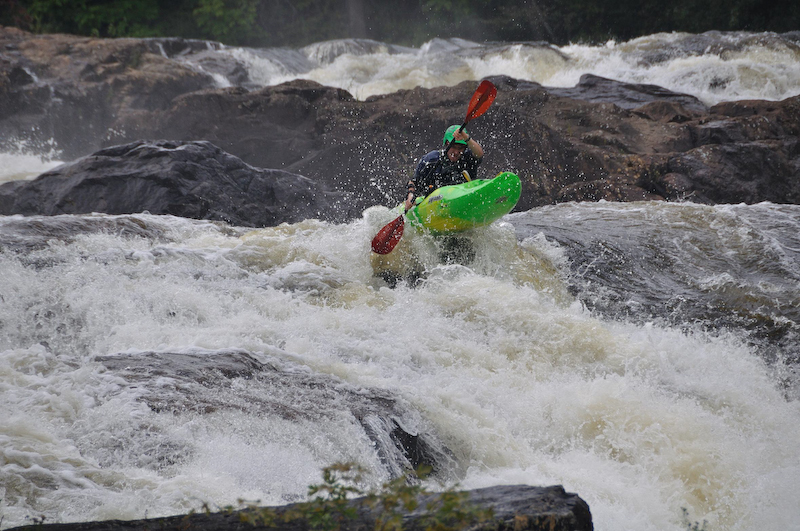 Entering the bottom half of Colton Falls.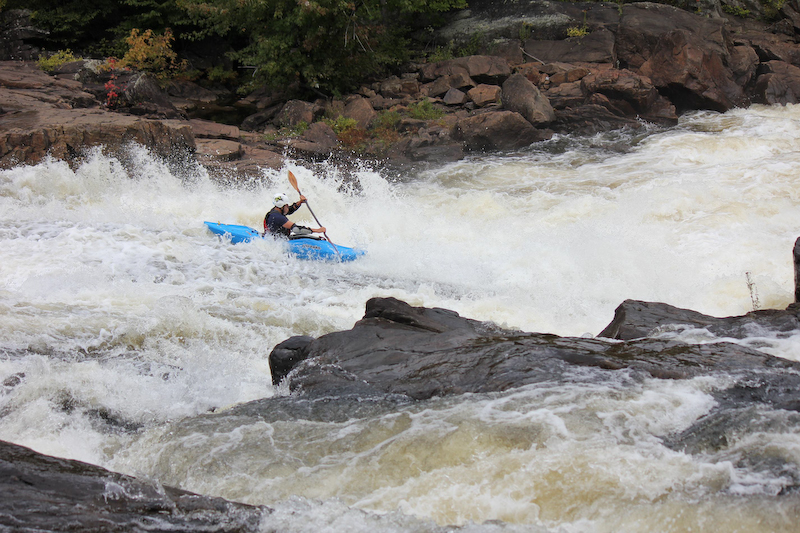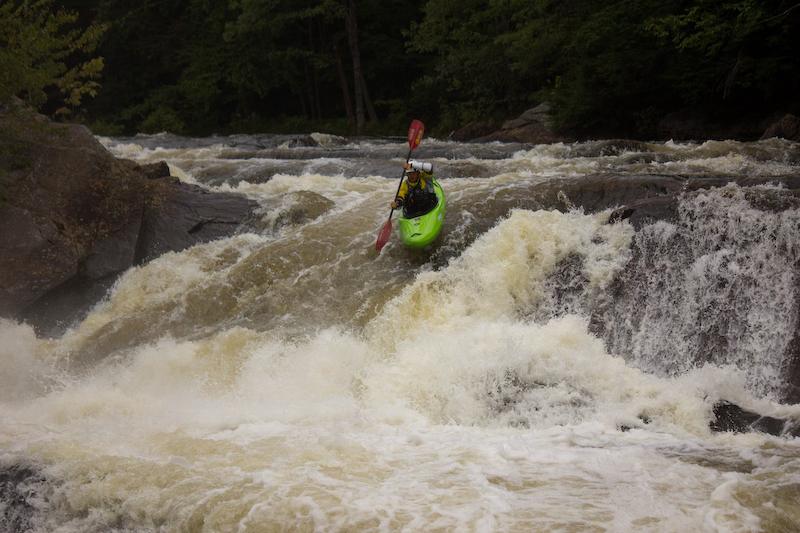 The Tub.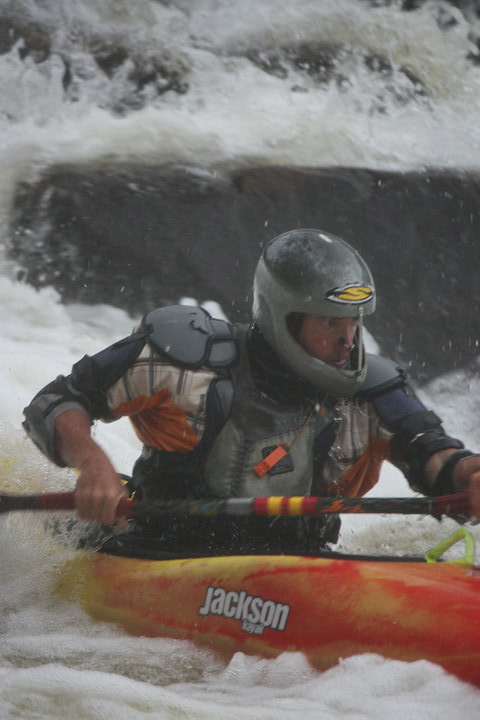 Focused.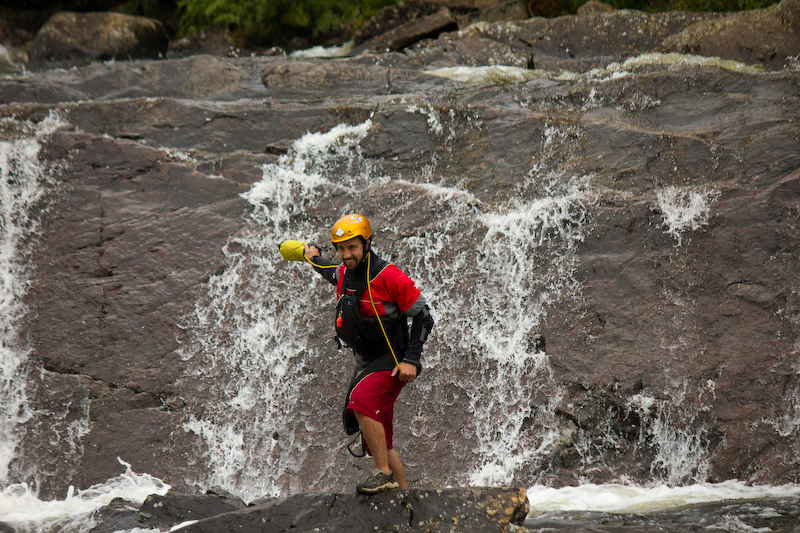 Diligent safety to save the day.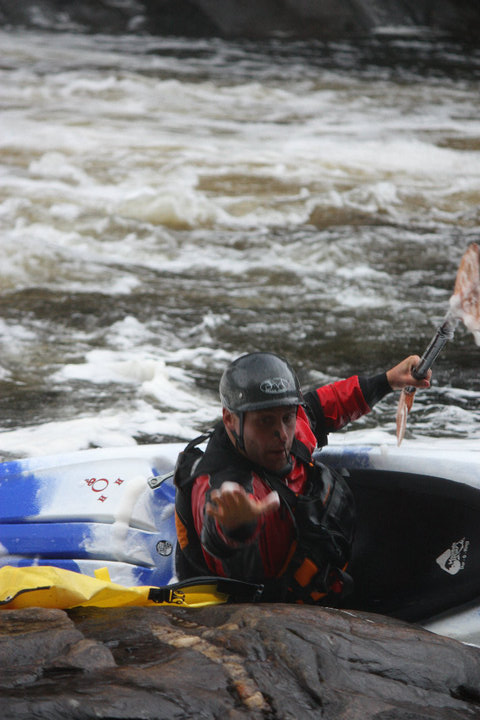 P-Kom brings it home.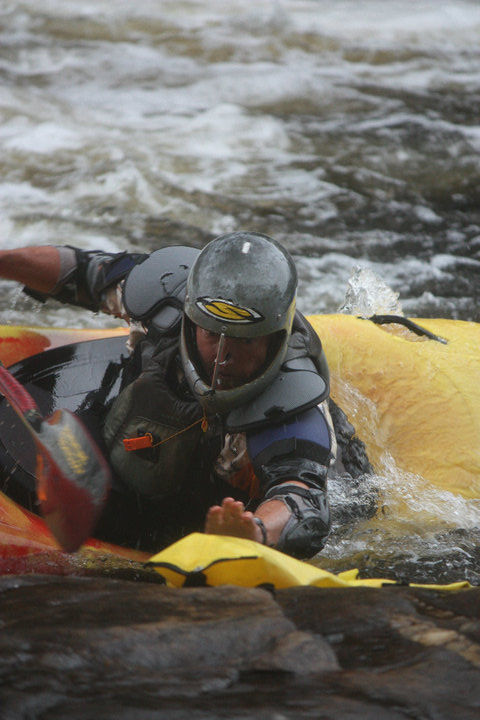 Winner Clay Wright at the finish.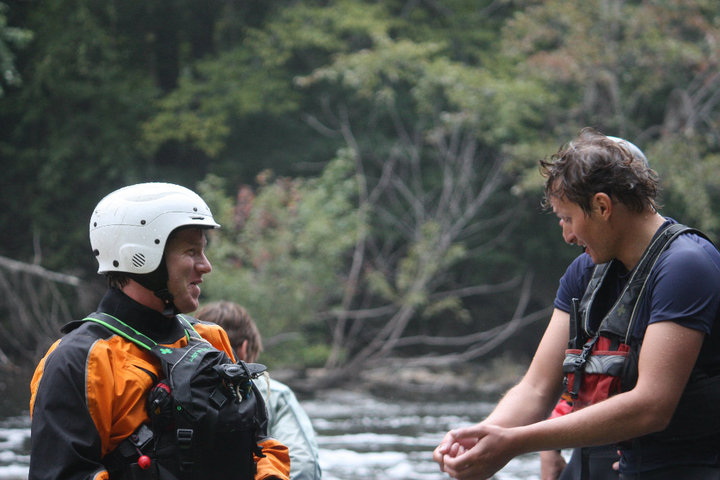 "Look at these, they're HUGE."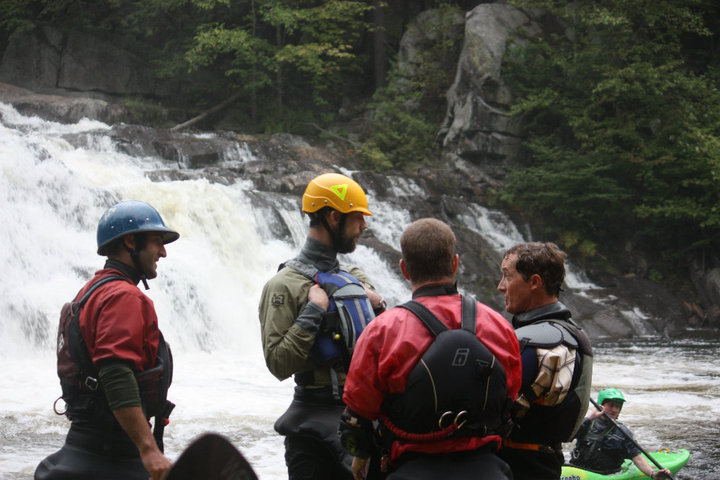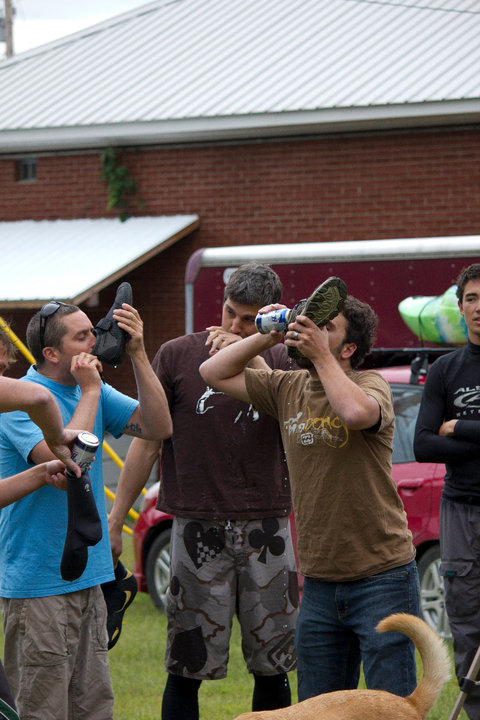 Paying the price for pulling the cord!