All the words you'd want to read are here. Enjoy the photos. It's hard to capture the essences of this run in photos - if you haven't done it, it's really as good as you think it might be. Excuse the quality of the photos, some of them are pretty old!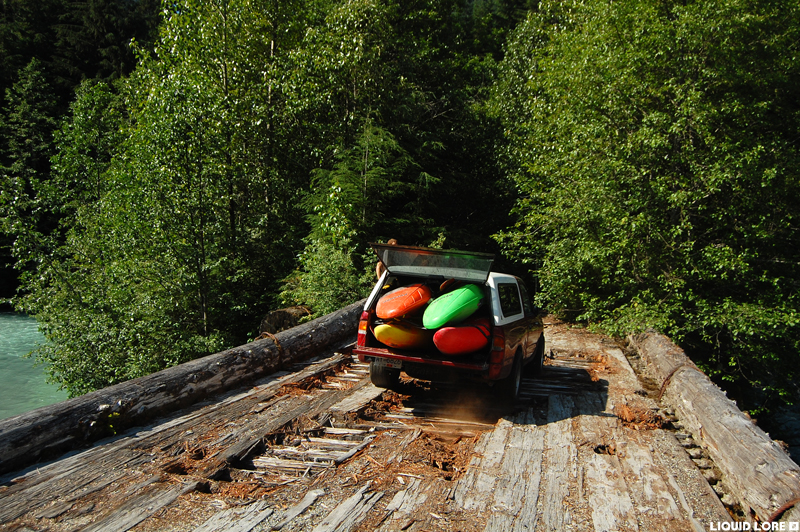 Rotting bridge over the Ashlu.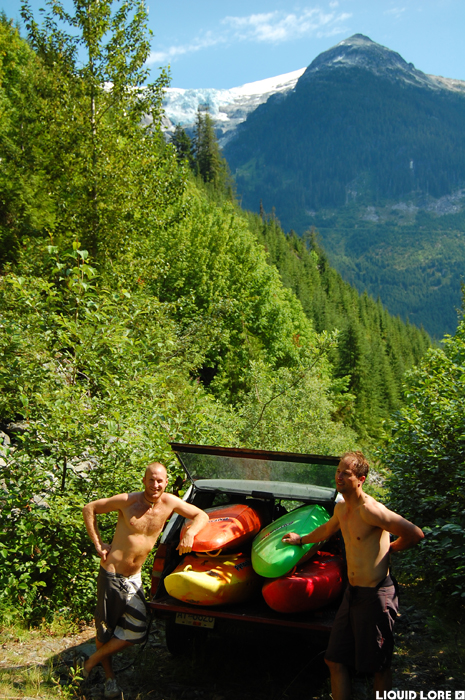 Maybe one of the last vehicles to make it up to the top of the hill.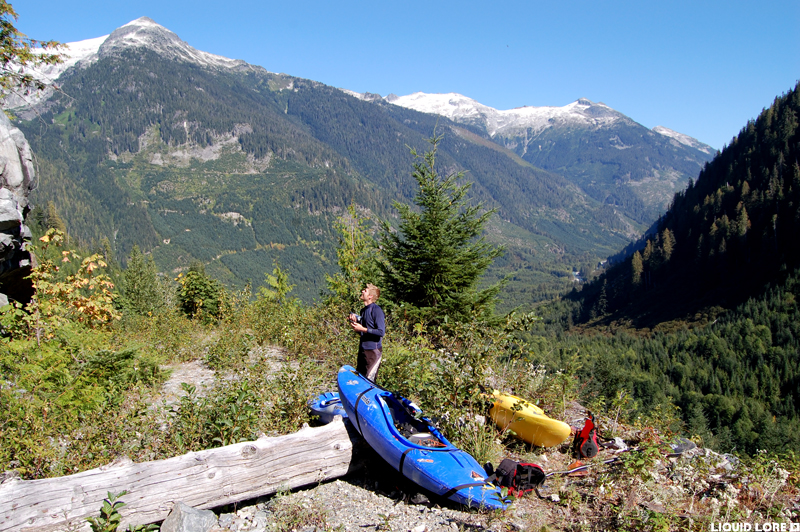 Adin Richardson enjoys the views at the top of the hill.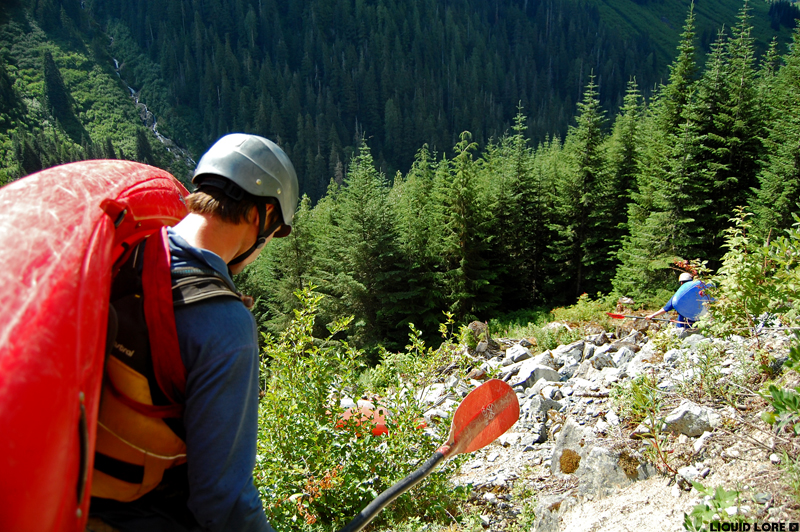 Fletcher and Howard skidding down the hill.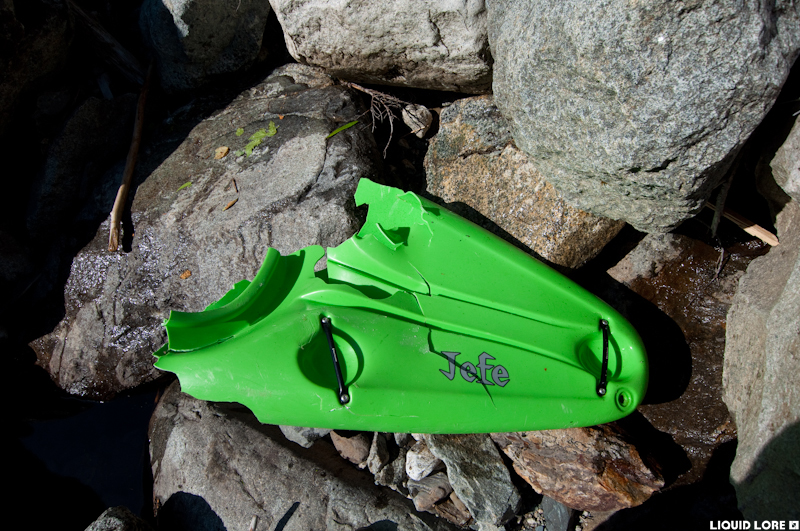 A wrecked boat at the put in. Bbring a piece out if you can.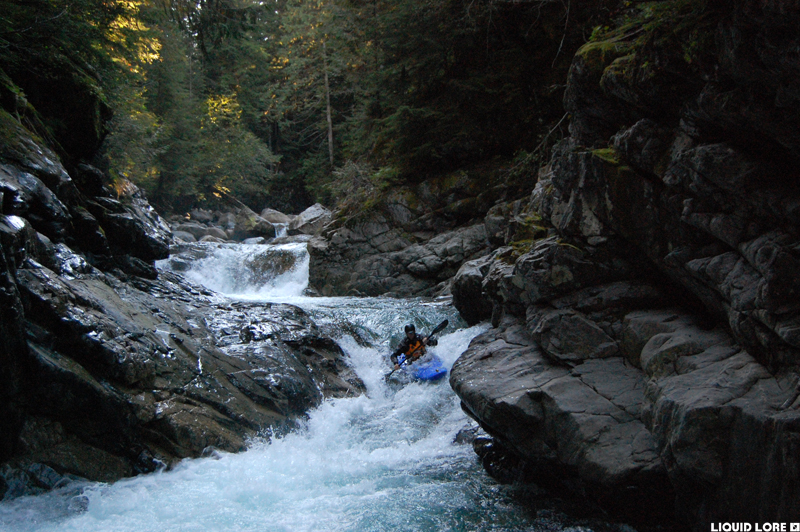 Entrance sequence, low water.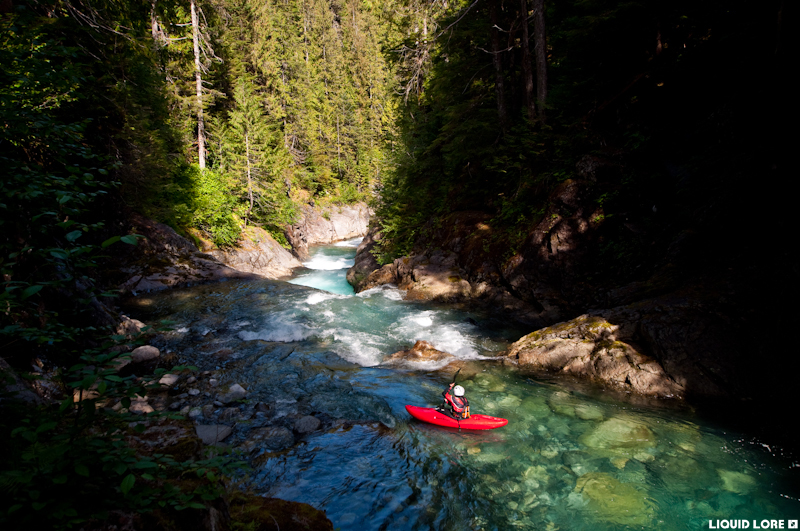 Kristof Stursa and the clear water of Tatlow.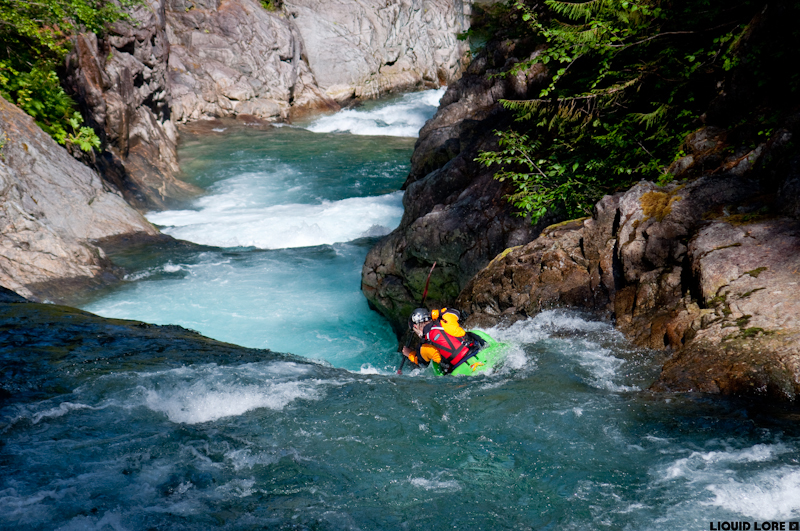 Sam Ricketts, 2nd waterfall.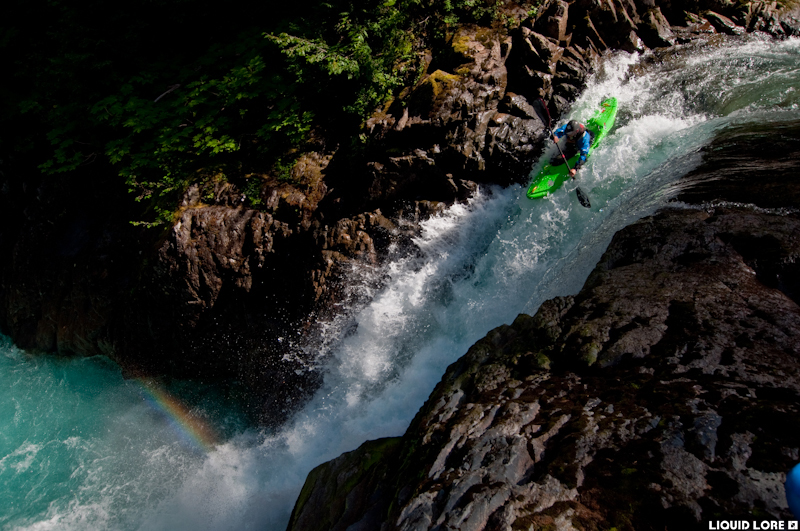 Ryan Bayes, 2nd waterfall.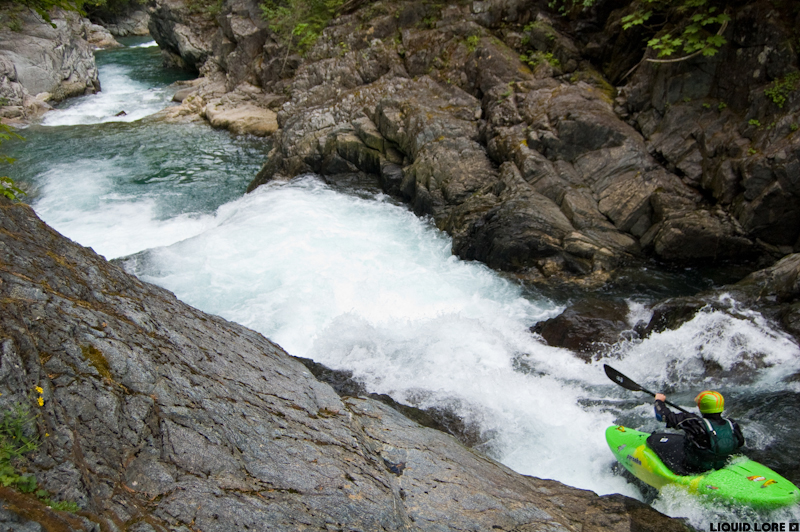 Steve Rogers, double drop.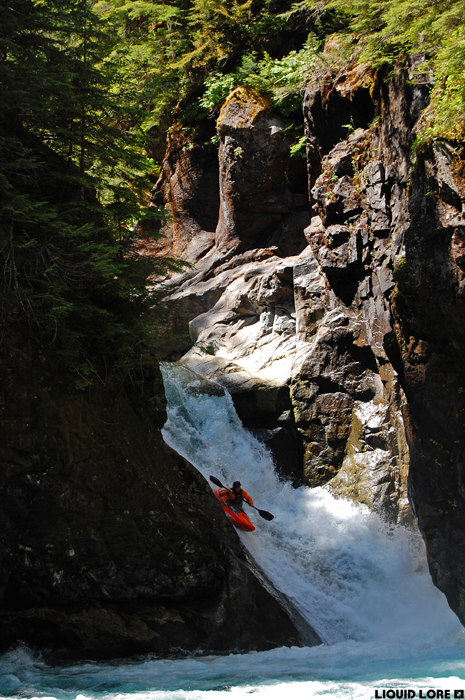 Ben Hawthorne, Wall Drug.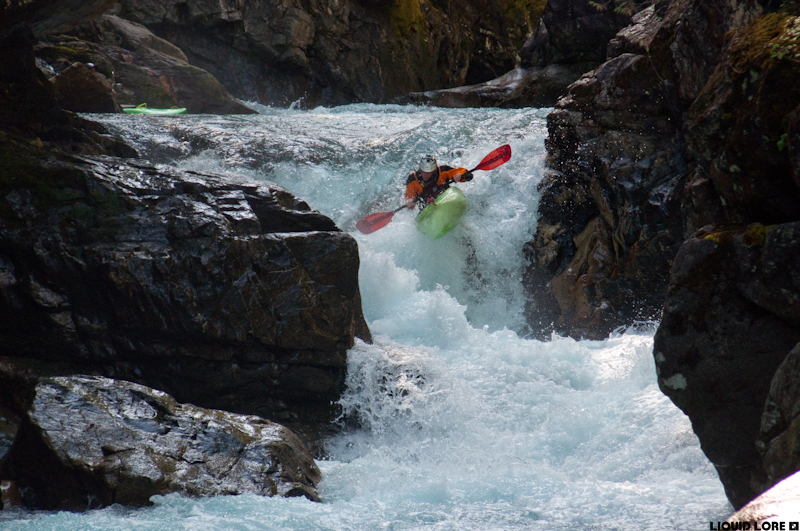 Hector DarbyMaclellan (Bubbles) on some Tatlow boogie.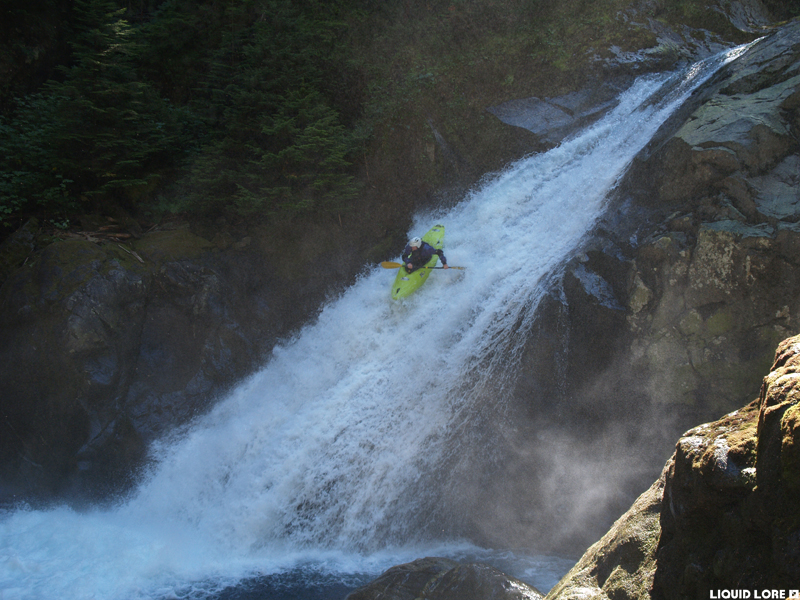 Christy Thompson in an old, vintage photo. Very old.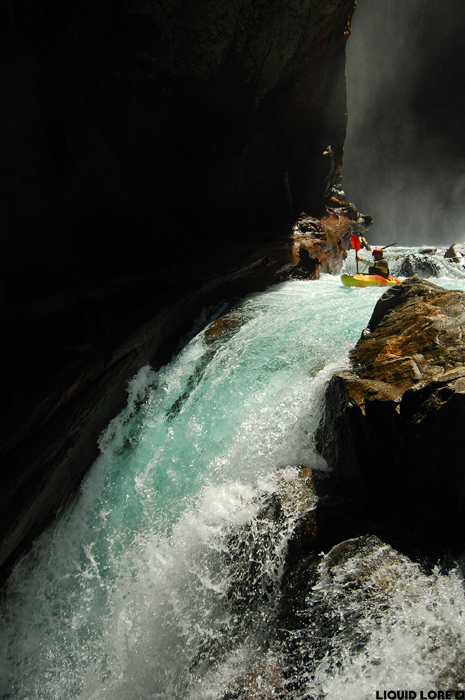 Ali Marshall, log waterfall. The gnarliest drop on the run probably.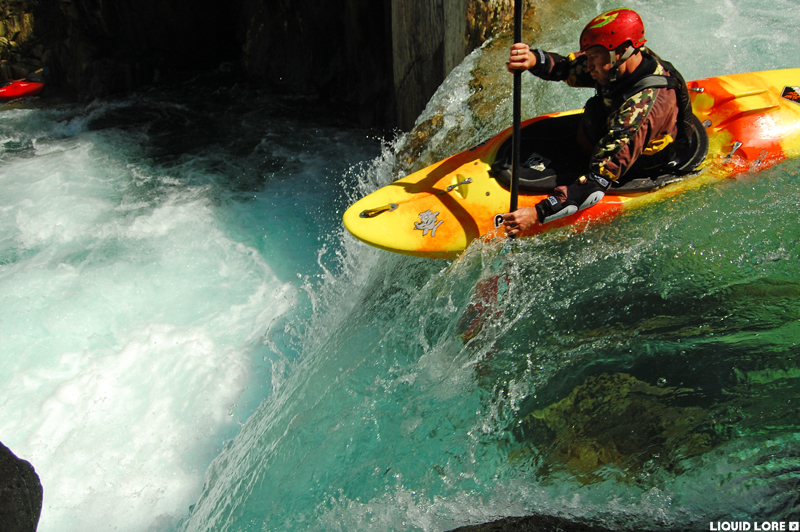 Take out ledge.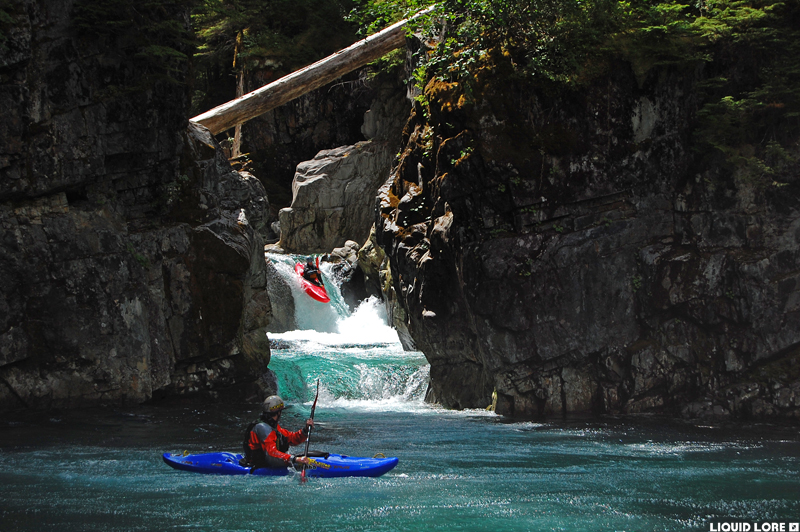 Take out pool.
---
And some photos from years gone by. I first did Tatlow in 2006 with a crew of friend from Ottawa. Matt Kompass showed us the lines, and it was sweet.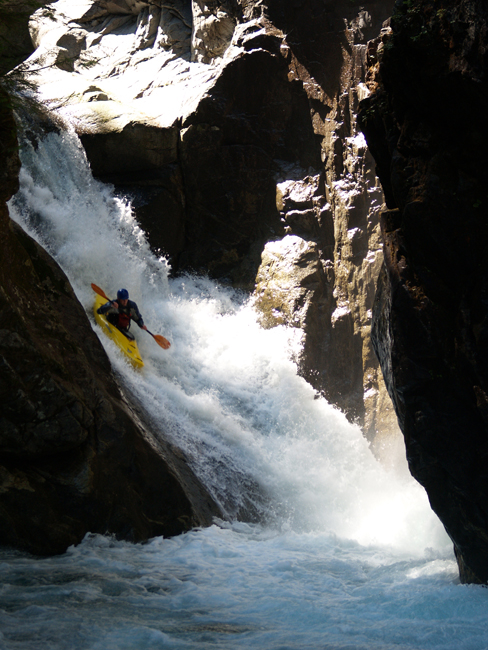 A photo of me.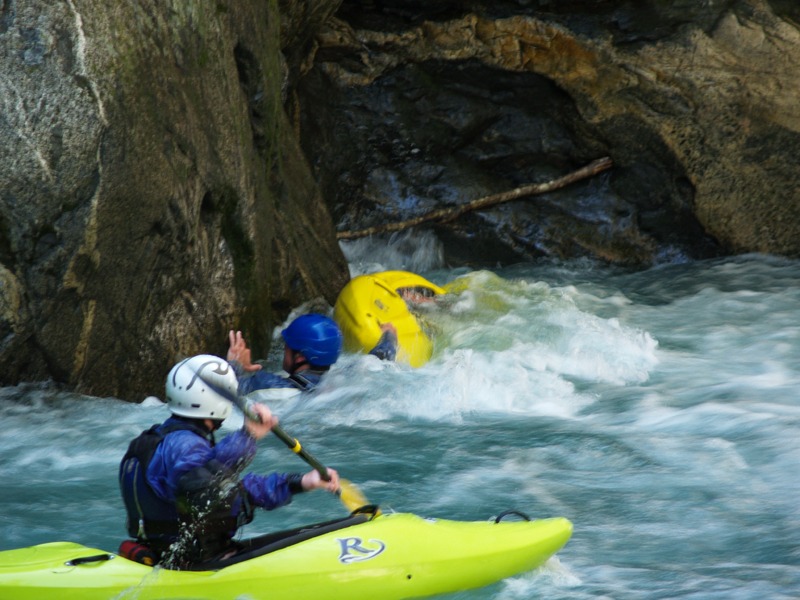 Another photo of me. Oh the shame.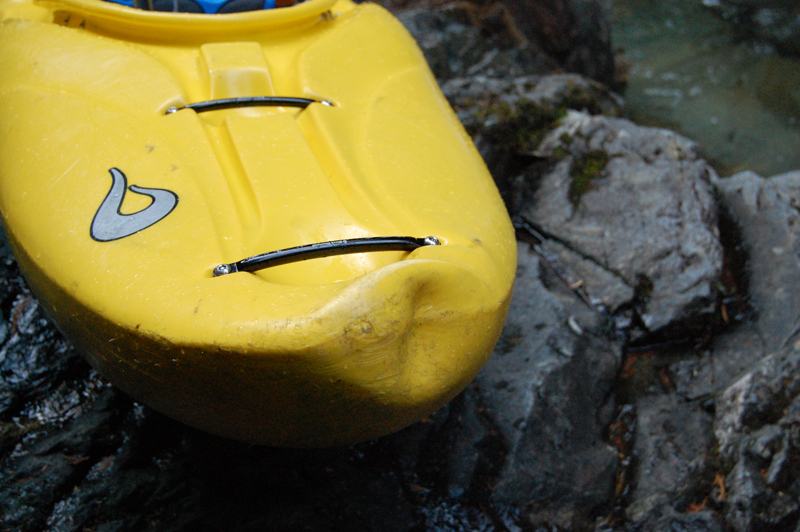 This happened at Wall Drug.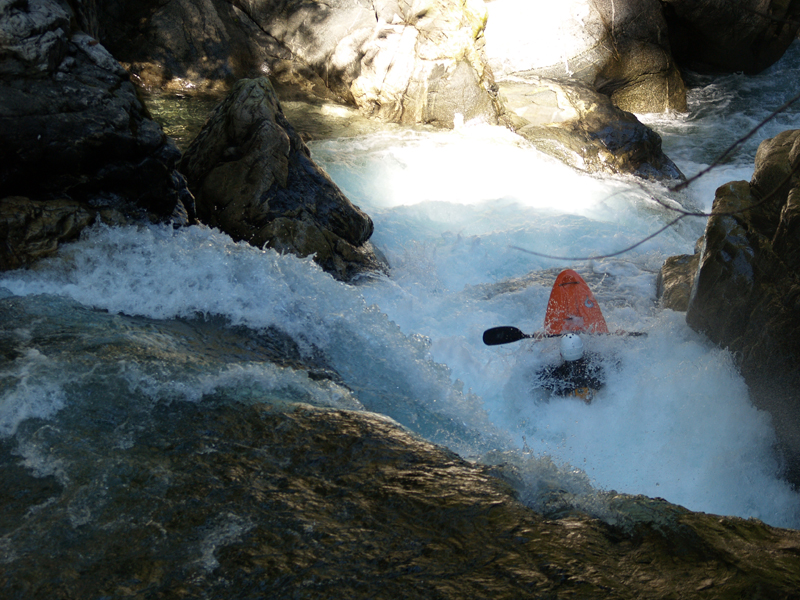 Mike Shook.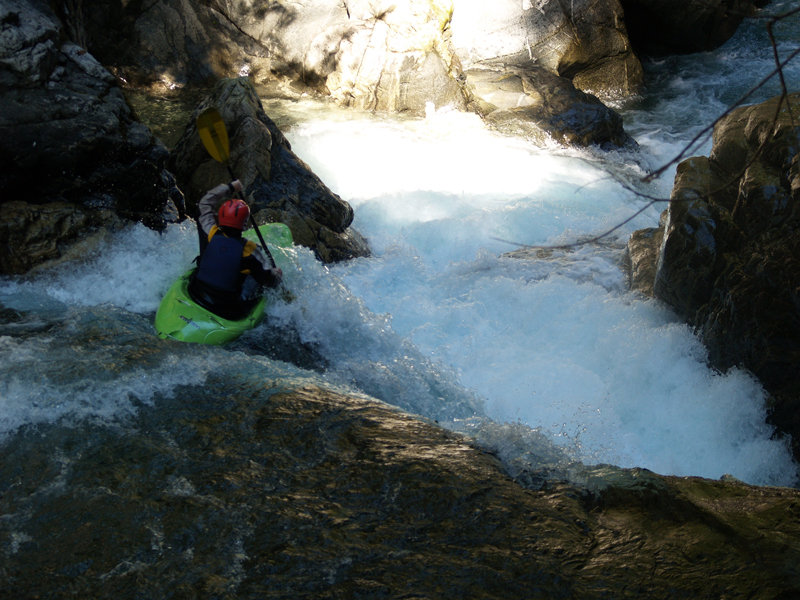 Gillian Wright - perhaps the 2nd or 3rd woman to run Tatlow.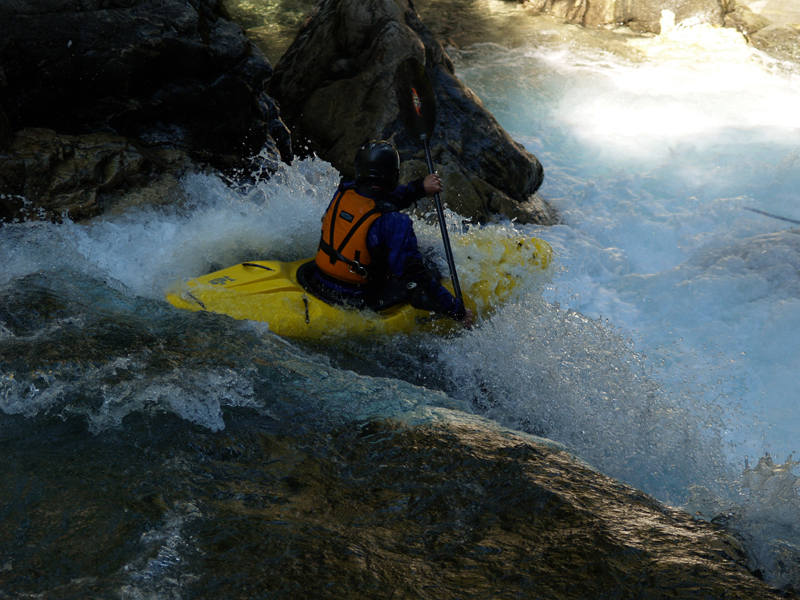 Jason Porteous.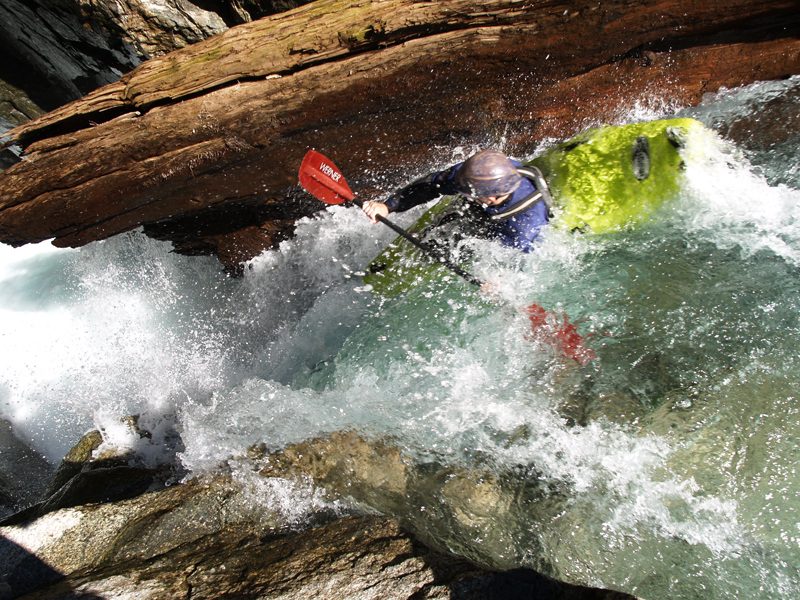 Matt Kompass, log drop.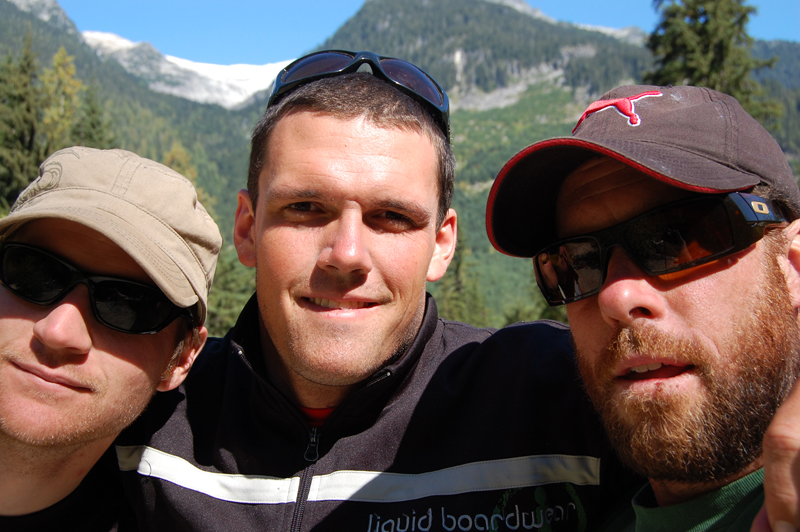 Adin, Steve, Dan, Sept 2007.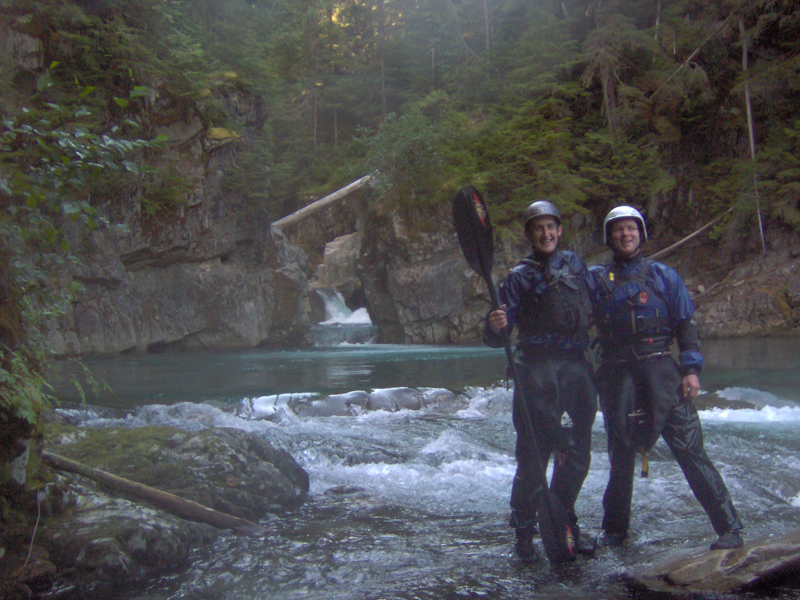 Matt and Christy (and me taking the picture), Aug 2006.