Yeah, spring has sprung - kinda. The weather is warming up in the lowlands, warm rains are falling and some of the creeks are starting to come to life. While it might be a while before many of the mainland rivers in BC roar to life, the Vancouver Island season has just begun (does it really stop?).
Here's some beta about Harris Creek, one of the nicest higher end runs in the Port Renfrew zone. Check it out.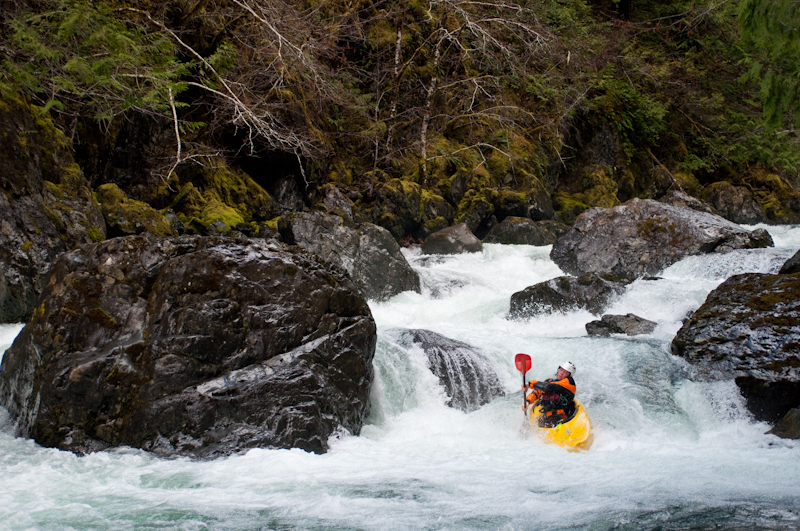 Hector DMcL running the first solid rapid on the Harris.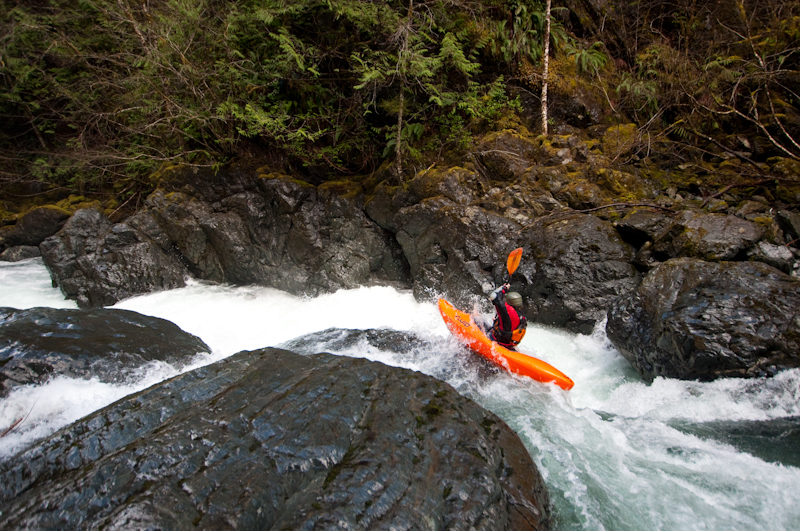 This is a remarkably classic boof. Geoff Dunbrack.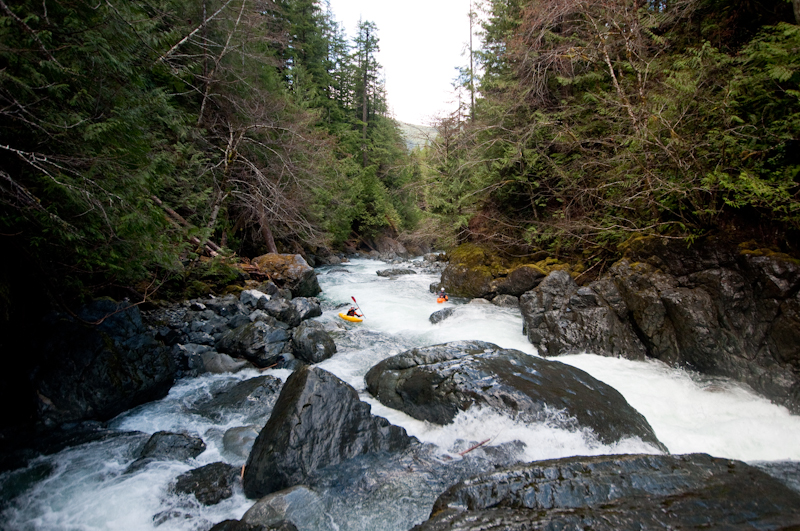 Standard downstream view.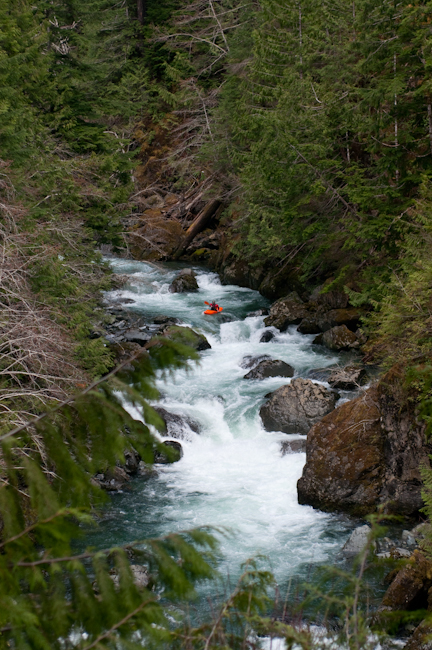 From the canyon rim (the road).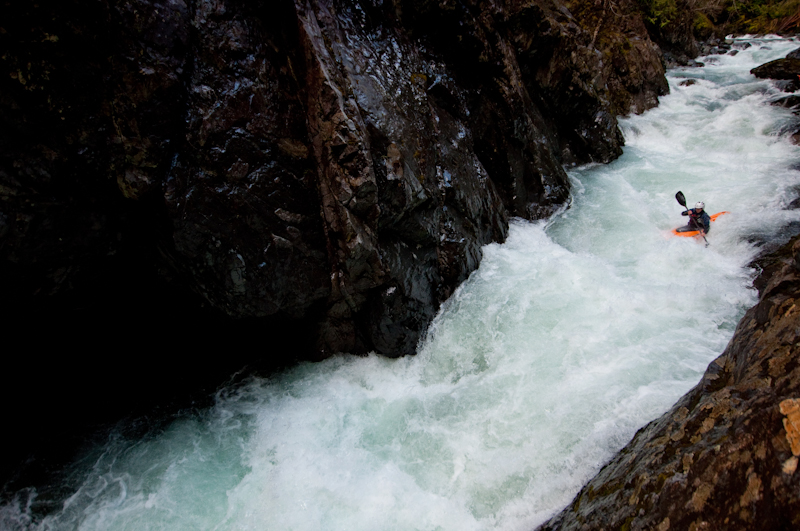 Raphael cruising the Stairway to Heaven.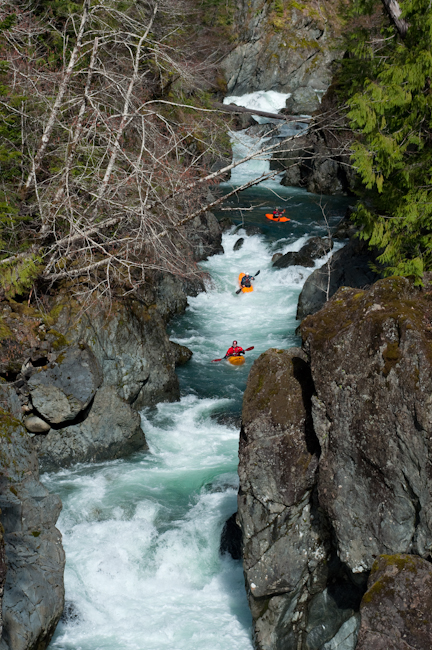 A great closing set on the Harris.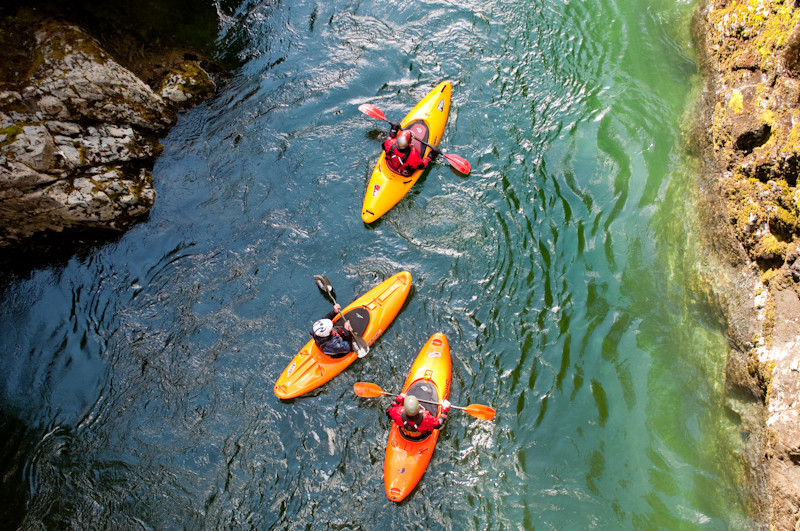 Classic Vancouver Island water.