Semi-photo dump from the North Stein. Check out this link for the beta you need to stage a trip.
The North Stein is one of SW BC's gnarly whitewater multiday runs. You've probably heard of it before. If hike in gnar runs with a ton of log portages is your thing, then this is the run for you. Despite the hardship, it's a worthwhile trip, at least once.
Check out the few photos we have and a good video from White Box Mag to get a feel for what it's like in there.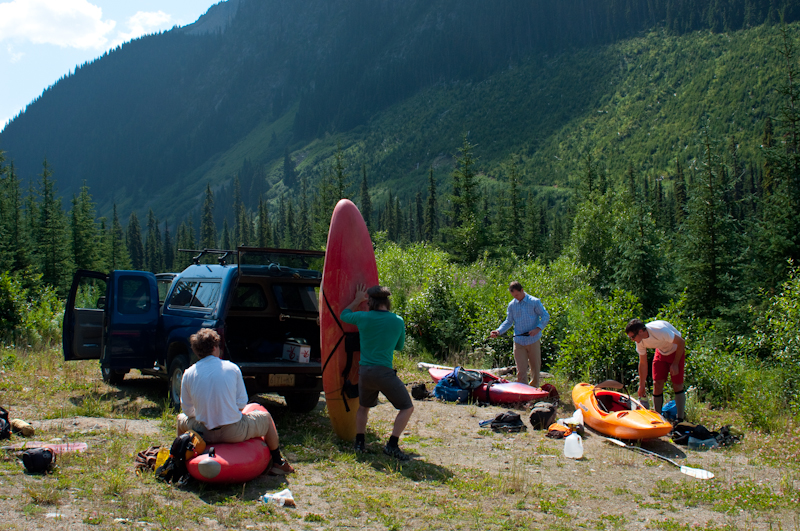 Getting ready to hike.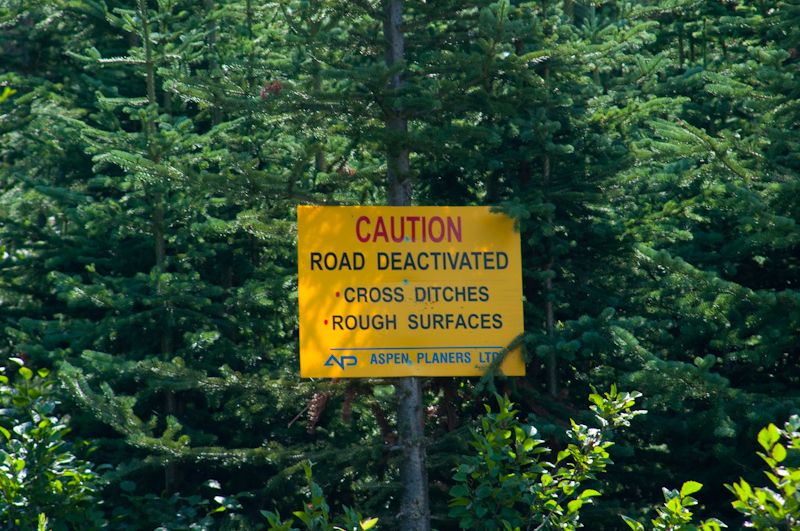 This makes the hike 4km longer than it used to be.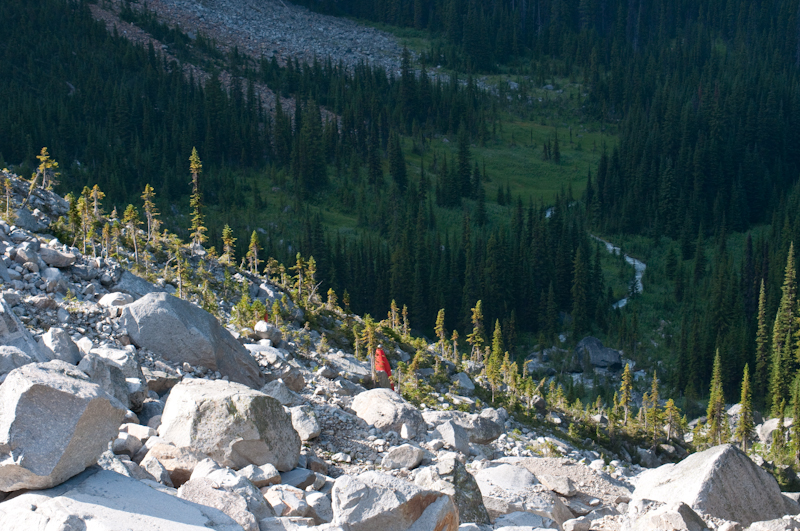 Battle on the moraine, headed towards the pass.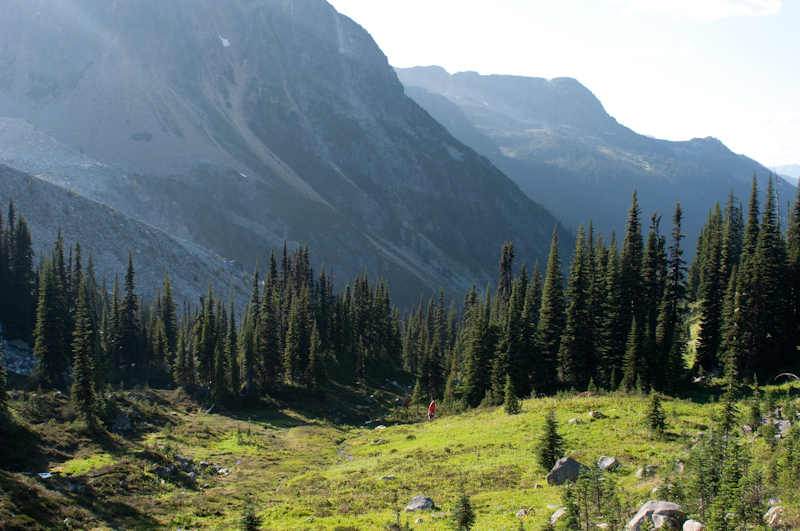 Even after the moraine there is still a lot of up.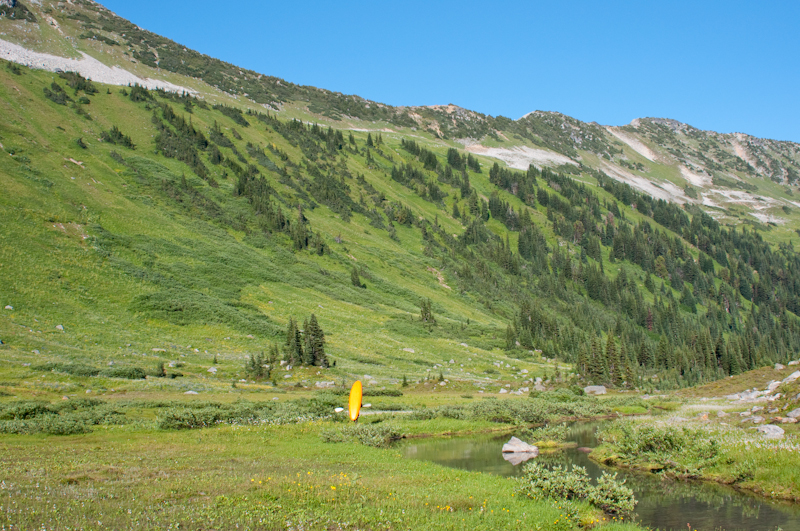 Heading towards the North Stein.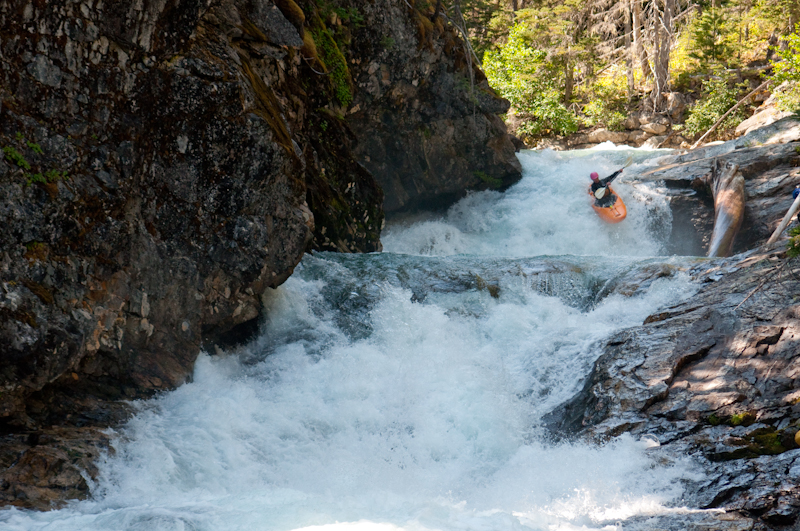 The first really nice rapid.