Callaghan Creek Race - June 20, 2015
18 racers competed, 3 solo, and 8 teams, with one racer competing both solo and team. Level 2.55. The modified course was used because of very low water starting by seal launching at first ledge, finishing at the normal take out where race has always finished. Running OBD was optional.
The record extreme low snowpack of the 2014/2015 winter made planning the race particularly difficult in 2015. The race was initially cancelled early in the week before the race, but slightly warmer temperatures, some rain and enthusiasm from the community to hold a race anyways salvaged the event last minute. Lower turn out than normal, but a great time all the same.
Thanks to AT Paddles from providing a paddle each for the two kayakers from the winning team! A thank you as well to the safety crew, timing crew and Sea to Sky Whitewater.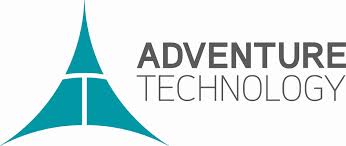 Race Times
Gerd Serrasolses - 15:57 - Gerd is now 3x reigning champion
Darren Albright - 16:47
Liam Cook / Kiah Schaepe - 17:14
Sam Ricketts - 17:42
Corey Boux / Andrew ?? - 17:48
Beny Nowak / Andreas Wicky - 17:48
Ash Bullivant / Martijn Van Den Broeke - 18:00
Ben Seeberger / Geoff Dunbrack - 18:50
Phil Middleton / David O'Sullivan - 19:12
Steve Arns / Sam Murray - 19:29
Gerd Serrasolses / Alicia Zaragoza - 20:40