It's a little out of season to write about the Moose River in New York - usually the hype about it all goes down in October, around about the time masses of kayakers migrate there to brave the cold (it's not that cold in October) and paddle on its waters. But, being the dead of winter when all the rivers are frozen, why not?
There's not a lot to say that hasn't been said really - the Moose is reasonably close to Ottawa, my home for the last few years up until a week ago - maybe it's nostalgia that made me look through some photos to put up on LiquidLore. It was one of the first rivers I did in the area. Blindly following Moose master Chris Koll down the whole river made for an eye-opening experience to say the least.
Lacking anything cool and witty to say about the Moose, here are some photos from the river, and don't forget to check the link for the guide to the run.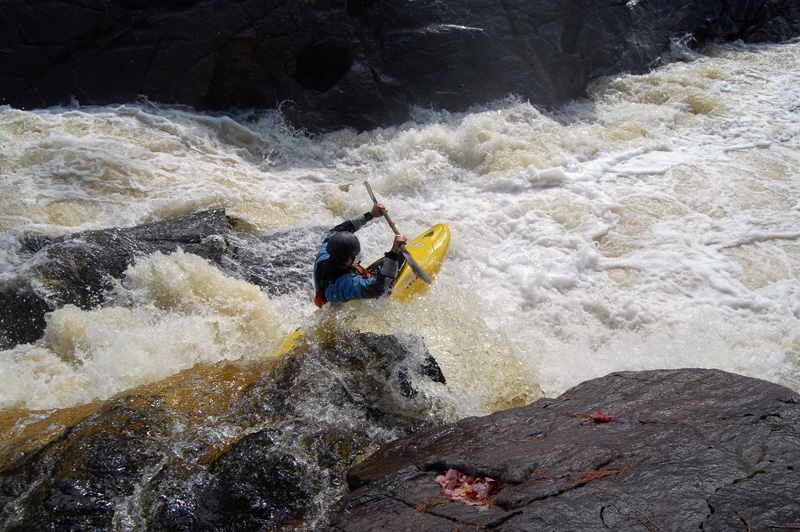 Some dude laying it down at Knife's Edge.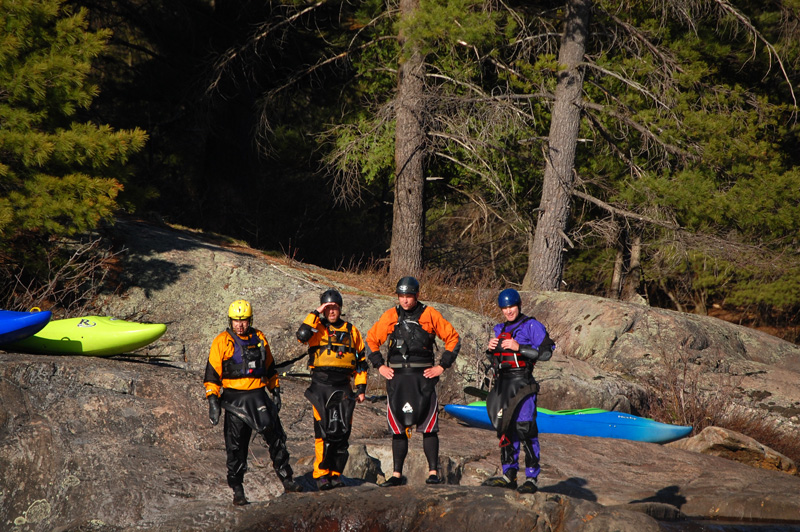 Serious inspection of each and every rapid is required.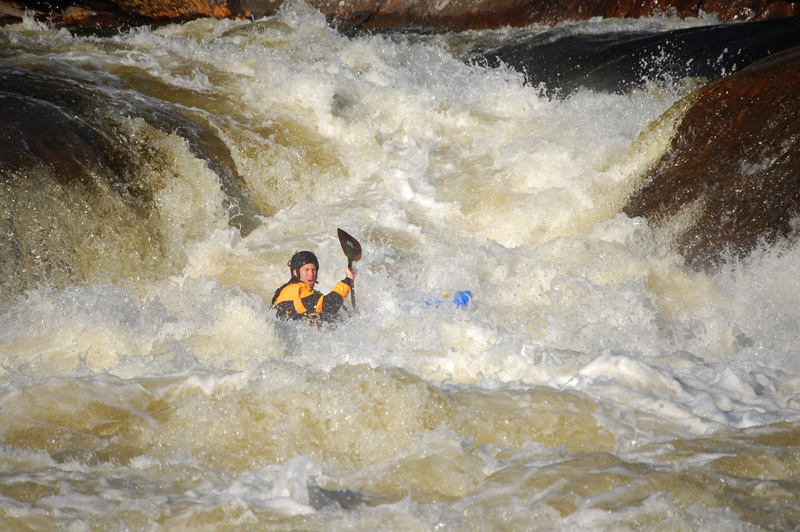 Double Drop inducing large amounts of excitement down the center line.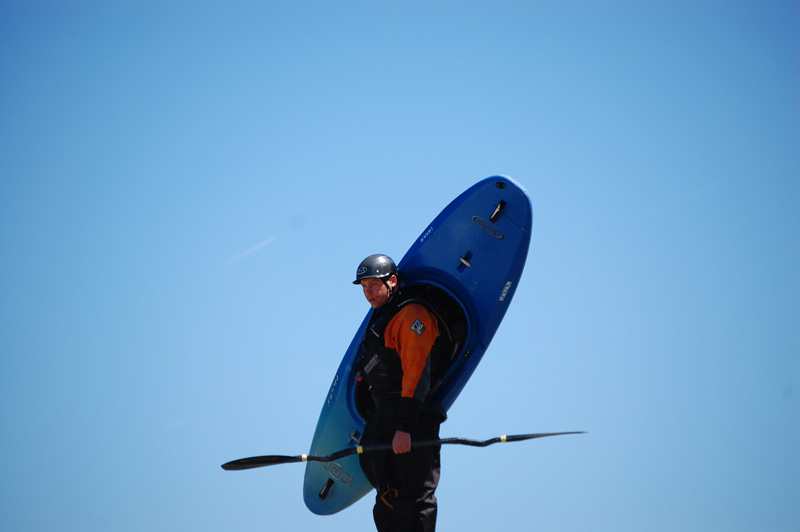 Phitty.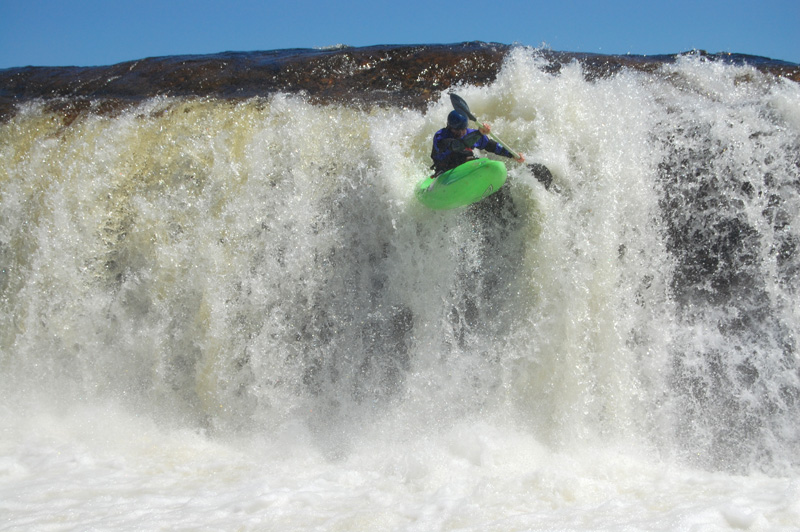 Bob doesn't like the Moose, but here he is, boofing the shit out of Agers anyways.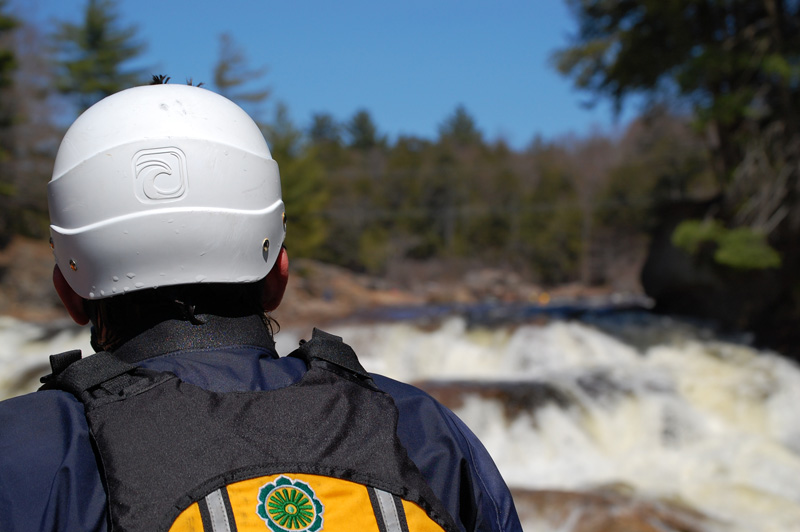 Checking the scene at Crystal on a beautiful spring day.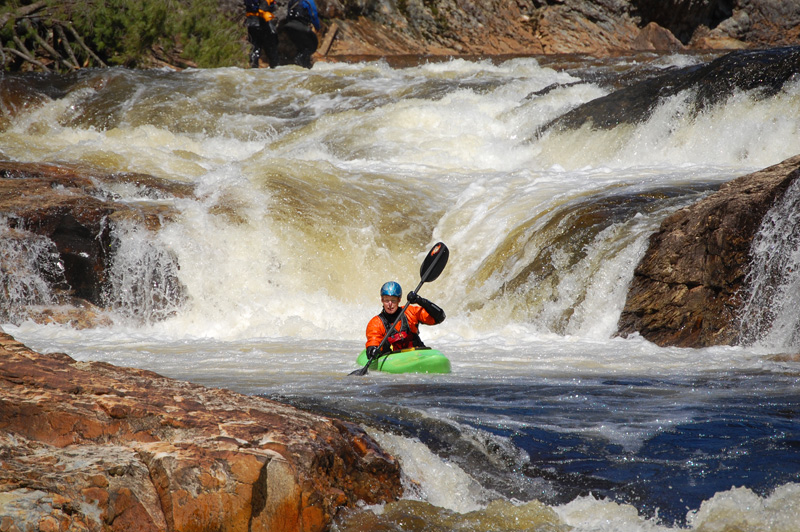 The middle of Crystal, with the horseshoe ledges in the background.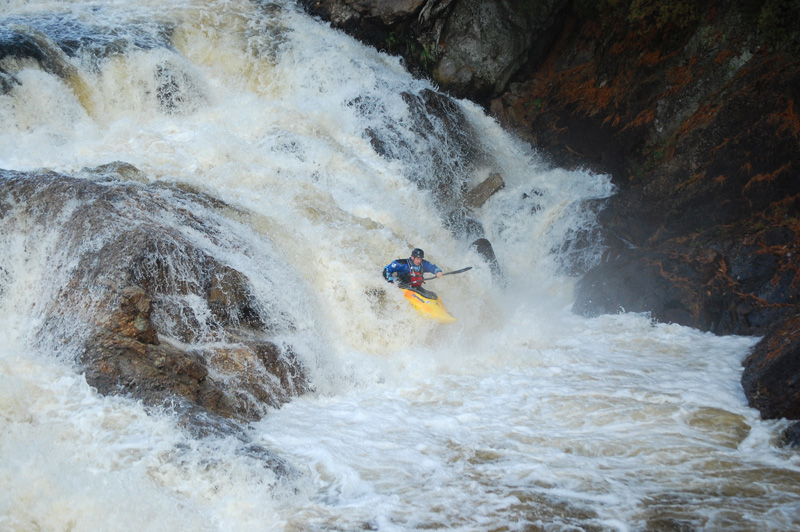 Phil LaMarche keeping it tight on the final boof of Crystal.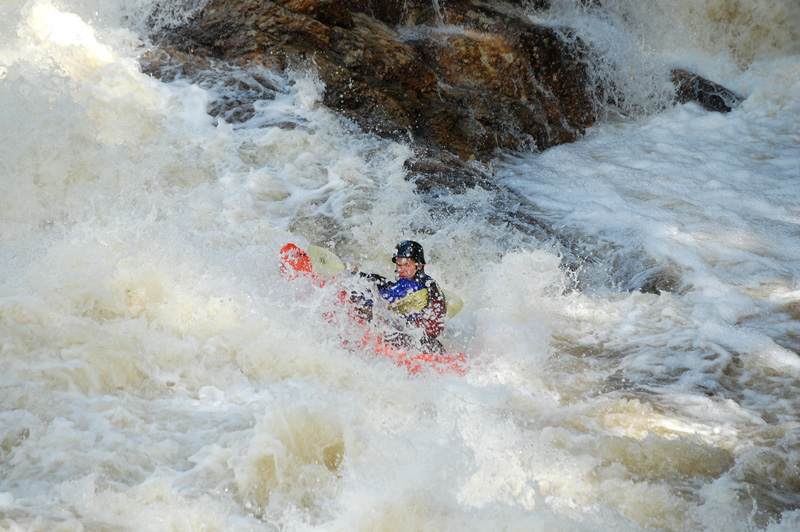 The last drop of Crystal is tricky to style - here's some guy who got sucked backwards down the rocky center channel.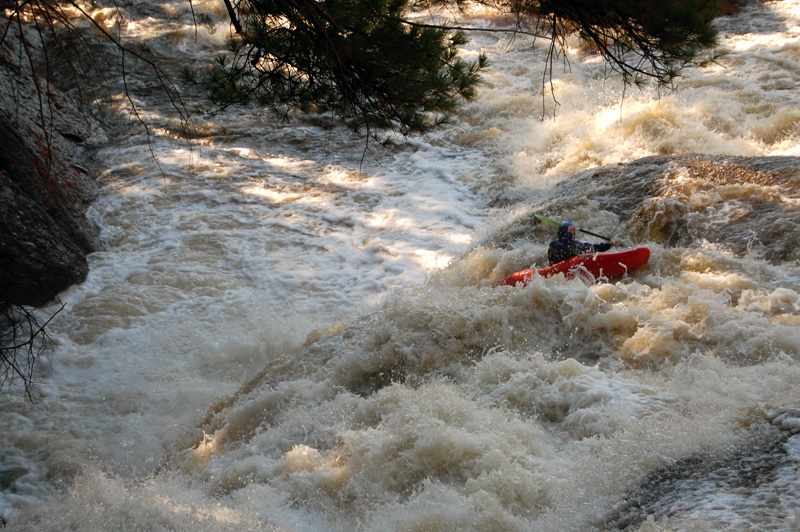 The more likely occurance at Crystal though is just to run the last drop on the ideal left side, but in a backwards, sideways or some other form of not in control It's flushy and deep though, so it's all good!